Bookbuilding
Daccs launches emission claim with the Emission Claim Foundation, Kennedy van der Laan, and Hagens Berman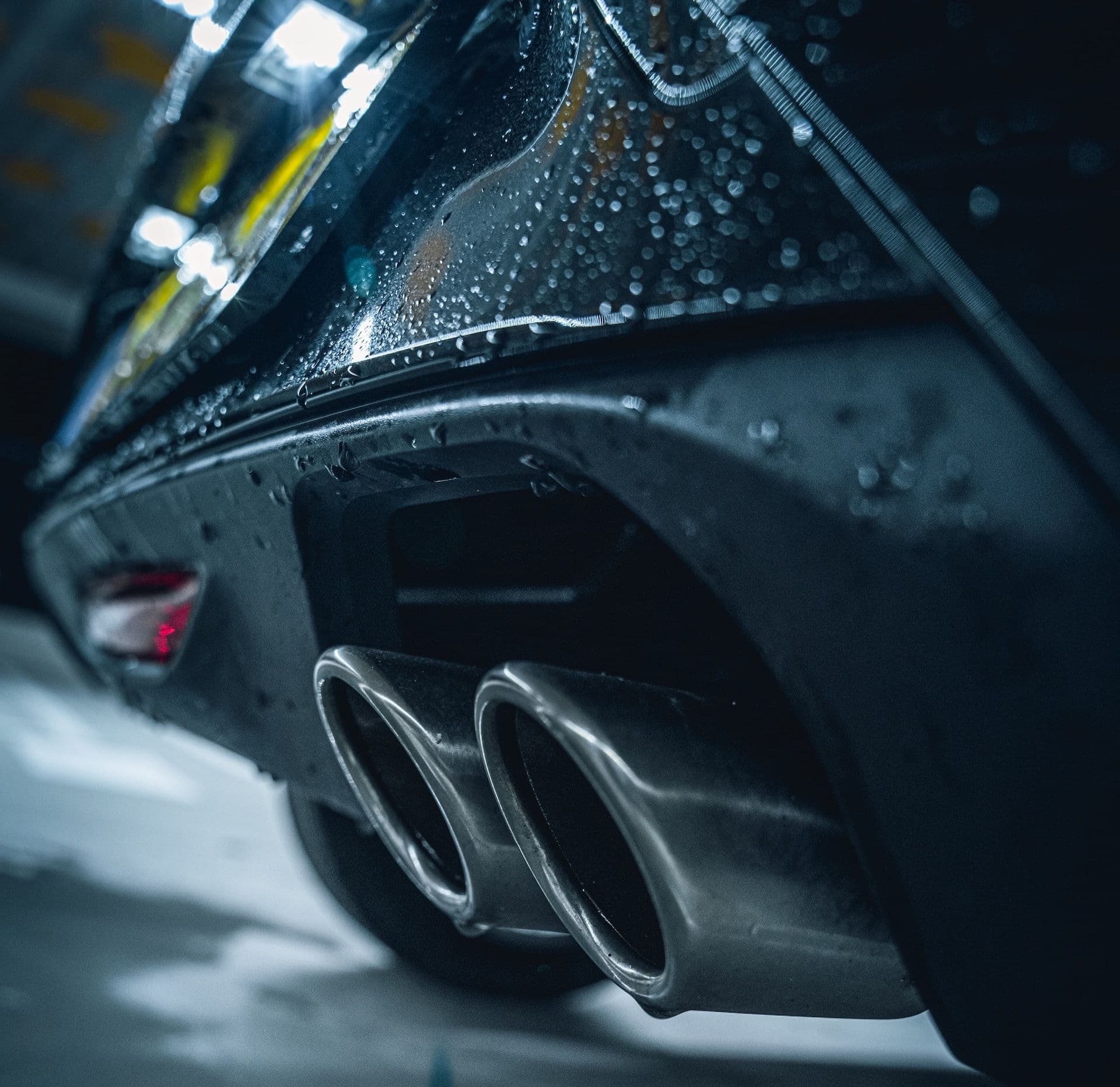 Last week, Daccs, together with the Emission Claim Foundation, Kennedy van der Laan, and Hagens Berman, launched the new website for collective actions against Renault, Mercedes, and the Stellantis group regarding the diesel emissions scandal. The new website provides Dutch diesel car owners with the immediate ability to check their eligibility and potential compensation based on the foundation's claim and their license plate.
Dieselgate in the Netherlands
In September 2015, it was revealed that Volkswagen had installed so-called cheat software in its diesel cars. This software reduced the emission of NOx during official tests to below the maximum limit. However, during regular use, the diesel cars emitted significantly higher amounts. This not only harms the environment but also results in financial damage for the diesel car owners.
Since the uncovering of the diesel scandal involving cheat software, various lawsuits have been initiated in the Netherlands against different car manufacturers to seek compensation for affected diesel car owners. The Emission Claim Foundation has taken the initiative in many of these proceedings. They demand compensation for their participants based on the "overcharge". If diesel car owners had known that their vehicles would emit more than the legal limit, they likely would not have purchased them. Therefore, they overpaid for the diesel cars at the time and deserve to be compensated.
In these collective actions, the Emission Claim Foundation is supported by the law firm Kennedy van der Laan, and the case is funded by Hagens Berman Sobol Shapiro.
New website and registration process
For its digital representation and the building of a book, the Emission Claim Foundation has partnered with Daccs. Daccs has developed an overarching website for the foundation that covers all collective actions against different car brands and complies with the requirements of the Claim Code 2019.
To meet the eligibility criteria set by the foundation, Daccs has implemented a registration process with front-end validation. This allows visitors to the website to determine if their diesel vehicle qualifies before completing the registration and also provides an estimate of the potential compensation based on the foundation's claim.
"By using front-end validation of claimants, we not only provide immediate value but also ensure that the quality of the book is significantly higher compared to regular registration processes."
Max Darley - CEO of Daccs
Learn more about front-end validation of clients
If you find this article enjoyable, please consider sharing it with others
Explore related solutions: Bookbuilding - Web Development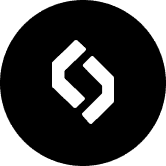 Bookbuilding
Efficient Privacy Bookbuilding: Building a Substantial Book in Privacy Class/Group Actions
Data Processing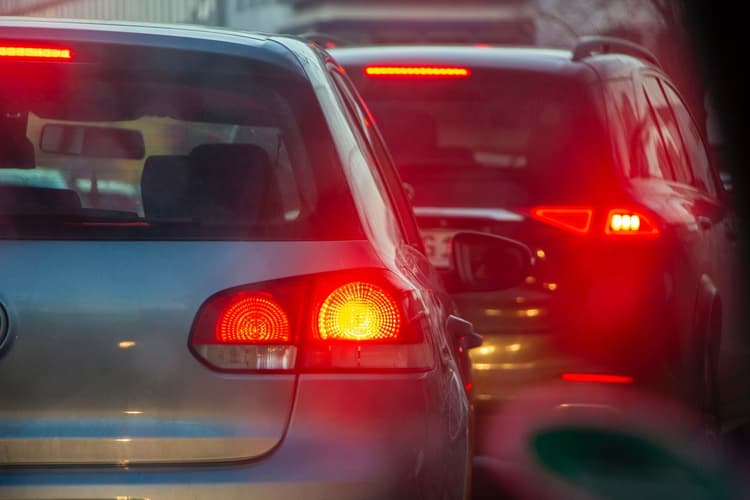 Validate claimant eligibility directly through frontend validation in the onboard process
Bookbuilding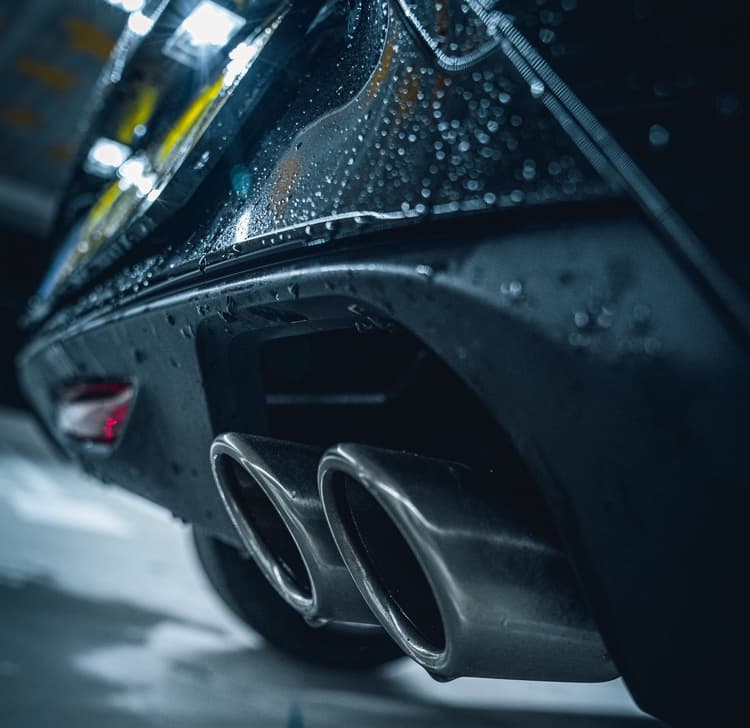 Daccs launches emission claim with the Emission Claim Foundation, Kennedy van der Laan, and Hagens Berman
Claims Management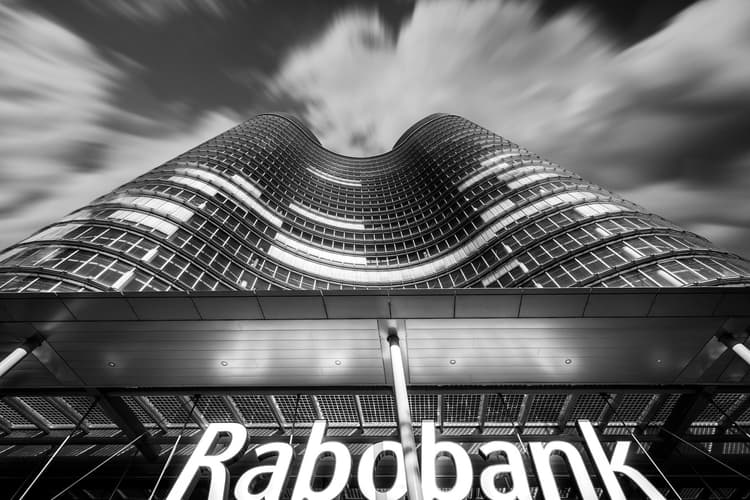 How we reduced the number of claimant support inquiries by 75%